The third member and the first Paul to introduce is Paul Peperkamp, the band's bass player.
Name:
Paul Peperkamp

Instrument:
Bass guitar, bass pedals, backing vocals

Musical influences:
Rush, Led Zeppelin, Genesis and many many more!

Former/Other bands:
Several musical projects in Jazz, cover bands named 'Status4' and 'Cut The Crap'

Discography:
Sound of Strangers - Crossing Borders [album]
What do you use?:
Fender (Geddy Lee Sign) Jazz bass, Sire MM Fretless and Jazz bass, TECH21 and EBS DI-preamps, Roland Pedals.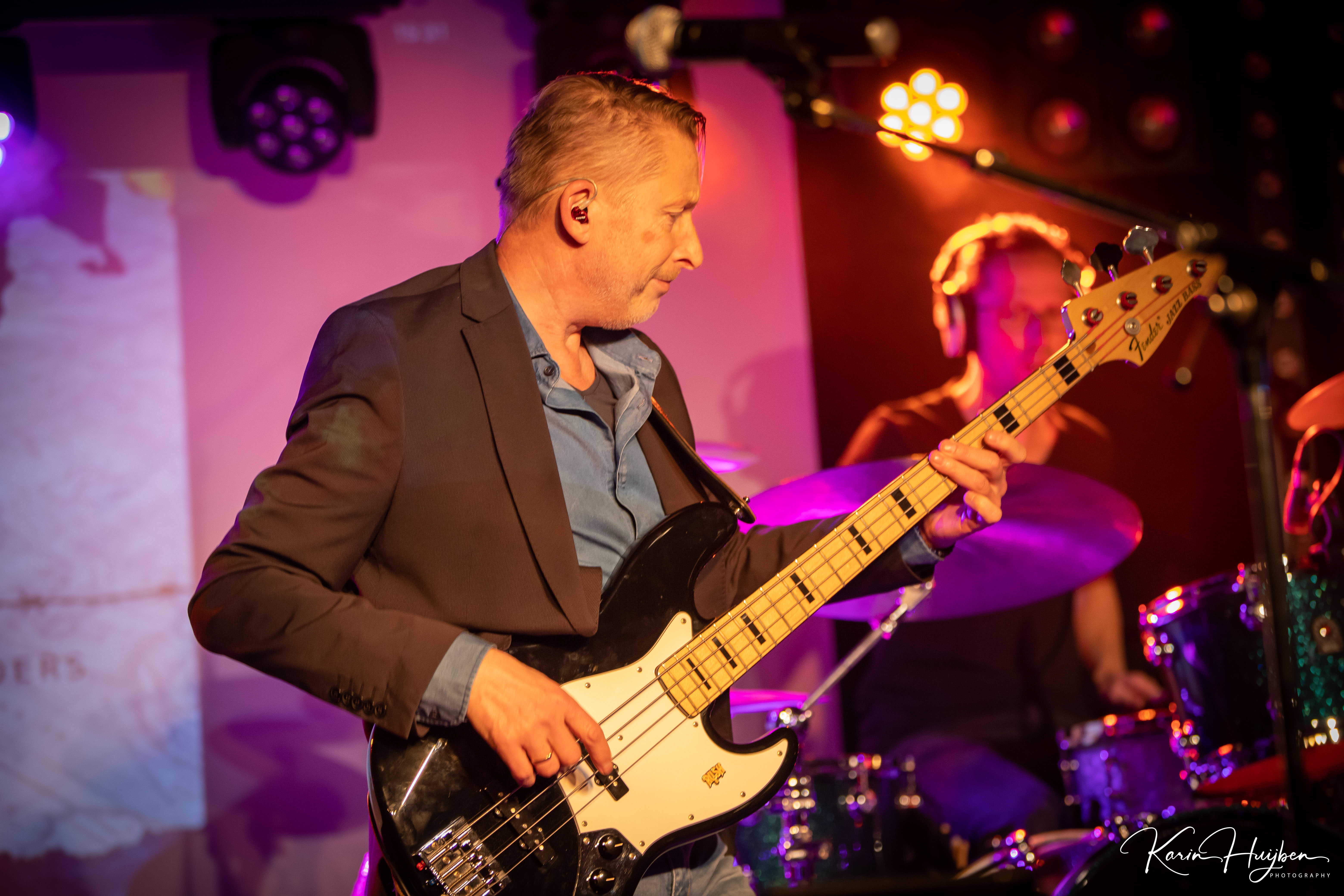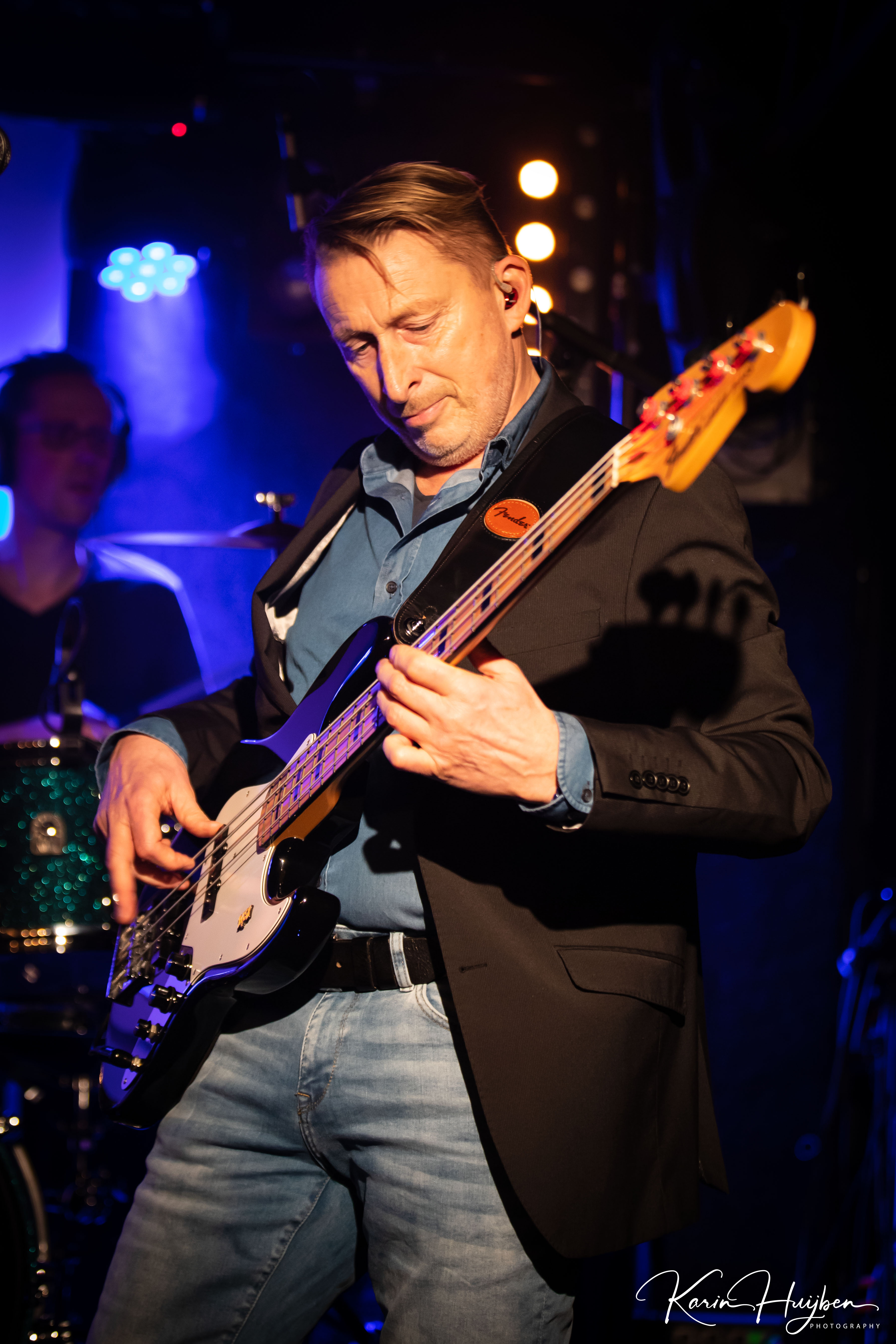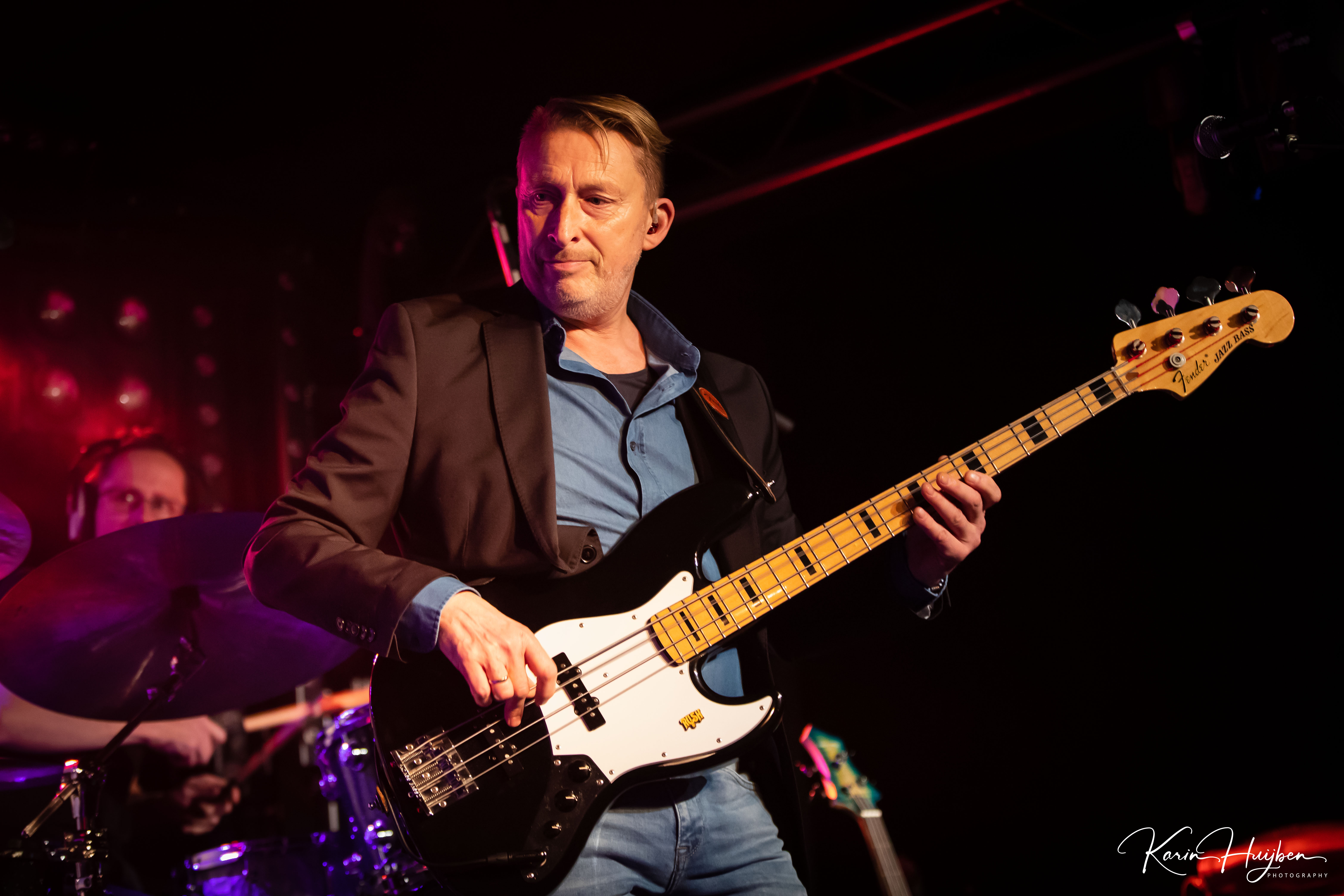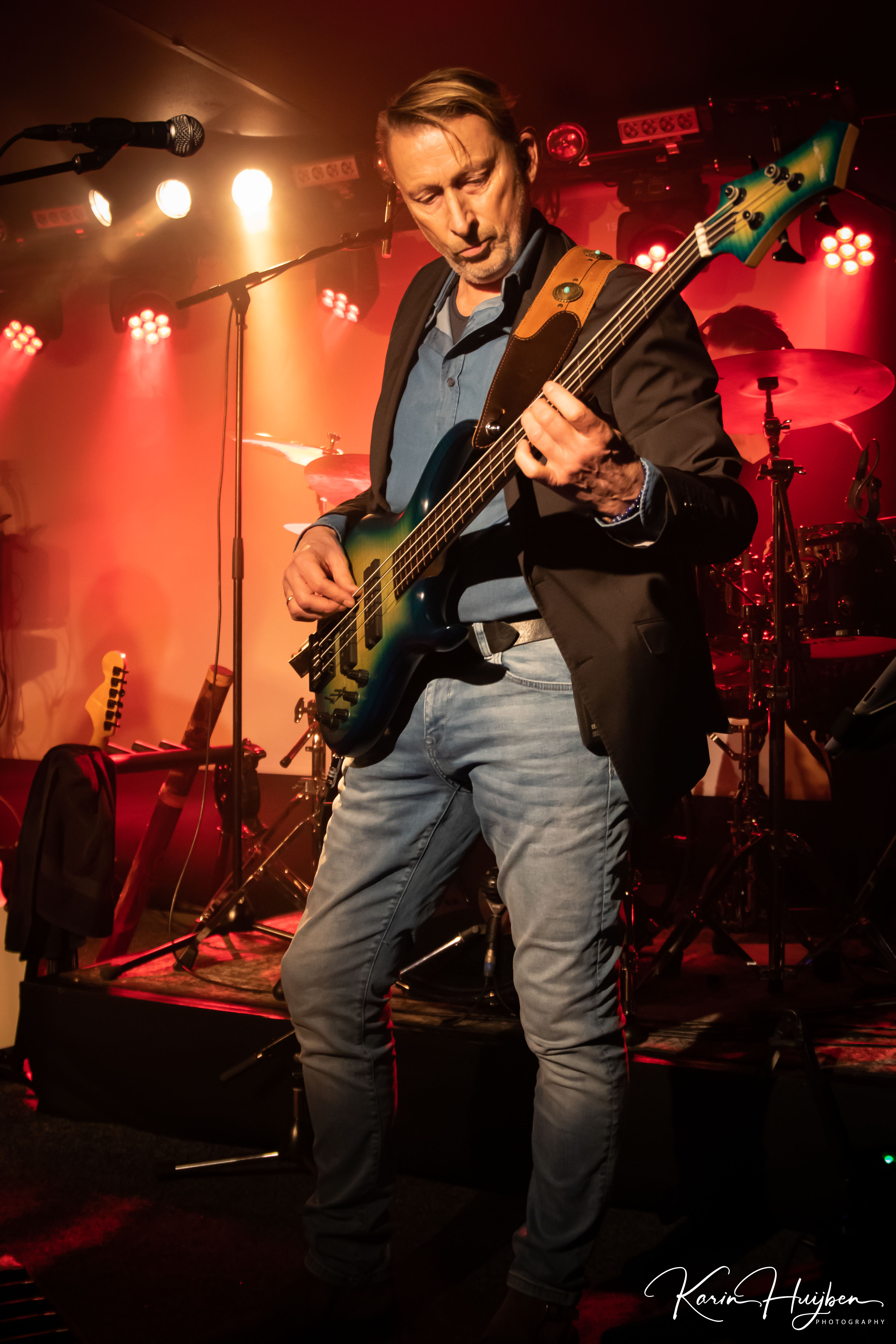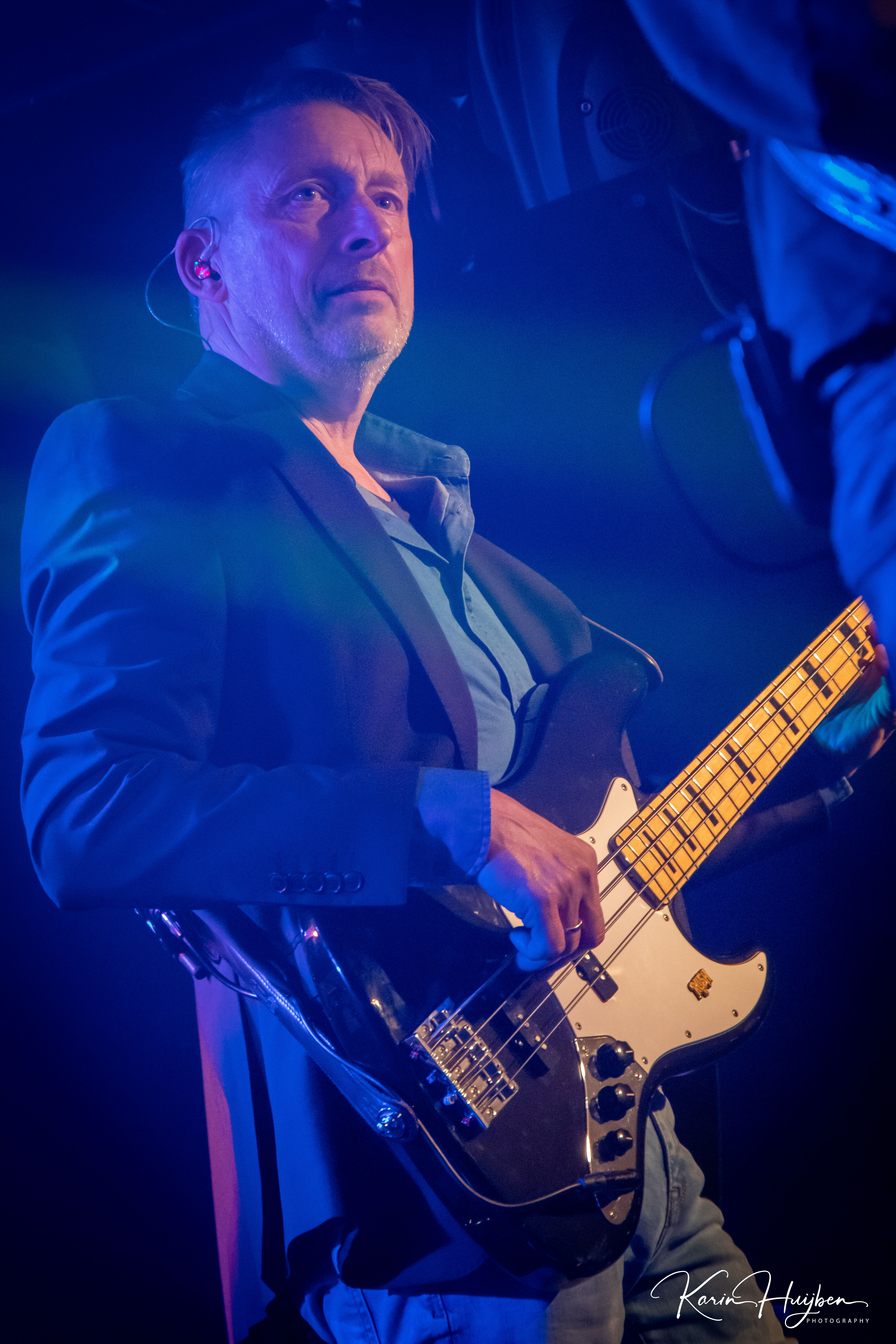 Pictures: Karin Huijben